Your Guide to Chicago Festivals: June 2022
Published on June 6, 2022
Every month during street festival season, eAtlas will provide a rundown of the many festivals taking place throughout Chicago every weekend. In June you can choose from celebrations of the city's ethnic diversity to our musical and culinary traditions to art festivals to the trendiest neighborhoods in the city. Check it all out below.
June 9-12
Chicago Blues Festival: For four days, Millennium Park will be devoted to the Chicago Blues Festival. In addition to Pritzker Pavilion–where there will be tributes to local blues legends every afternoon–the Chase Promenades will also have stages with entertainment. The north promenade will be set up like a Mississippi juke joint, while the south promenade will feature local artists who have played at Rosa's Lounge in Logan Square. The festival is also expanding into neighborhoods, with concerts throughout the weekend in Austin, Bronzeville and the Riverwalk.
Puerto Rican Festival: Humboldt Park will once again be the site of the Puerto Rican Festival. The four days will be filled with the culture of Puerto Rico, not just food, music and dance but also art and a dominoes tournament. For kids of all ages, there will be a carnival with rides and games. On Saturday, the 43rd annual Puerto Rican People's Day Parade will march down Division St. and wrap up at Sacramento Ave., right near the entrance to the park.
June 10-12
Andersonville Midsommarfest: After two years on the sidelines due to the pandemic, Andersonville Midsommarfest returns for its 56th year on N. Clark St. A diverse entertainment lineup consisting of rock (original and cover bands), electronic, soul, jazz, and blues, as well as traditional music from Sweden and Latin America and drag performances will be spread out over five stages. The Center Stage on June 10 will also be devoted to trans rights. Kids' activities include a dog parade, carnival games and Drag Queen Story Time.
June 11
Vegandale: Grant Park's Butler Field is the location for the Chicago installment of a festival for those who live a vegan lifestyle, with vegan food, craft beer, wine and spirits available for purchase. Music will be provided by a DJ and an MC will be on-hand for games and giveaways. Tickets start at $10, and admission is free for children under 12 accompanied by an adult.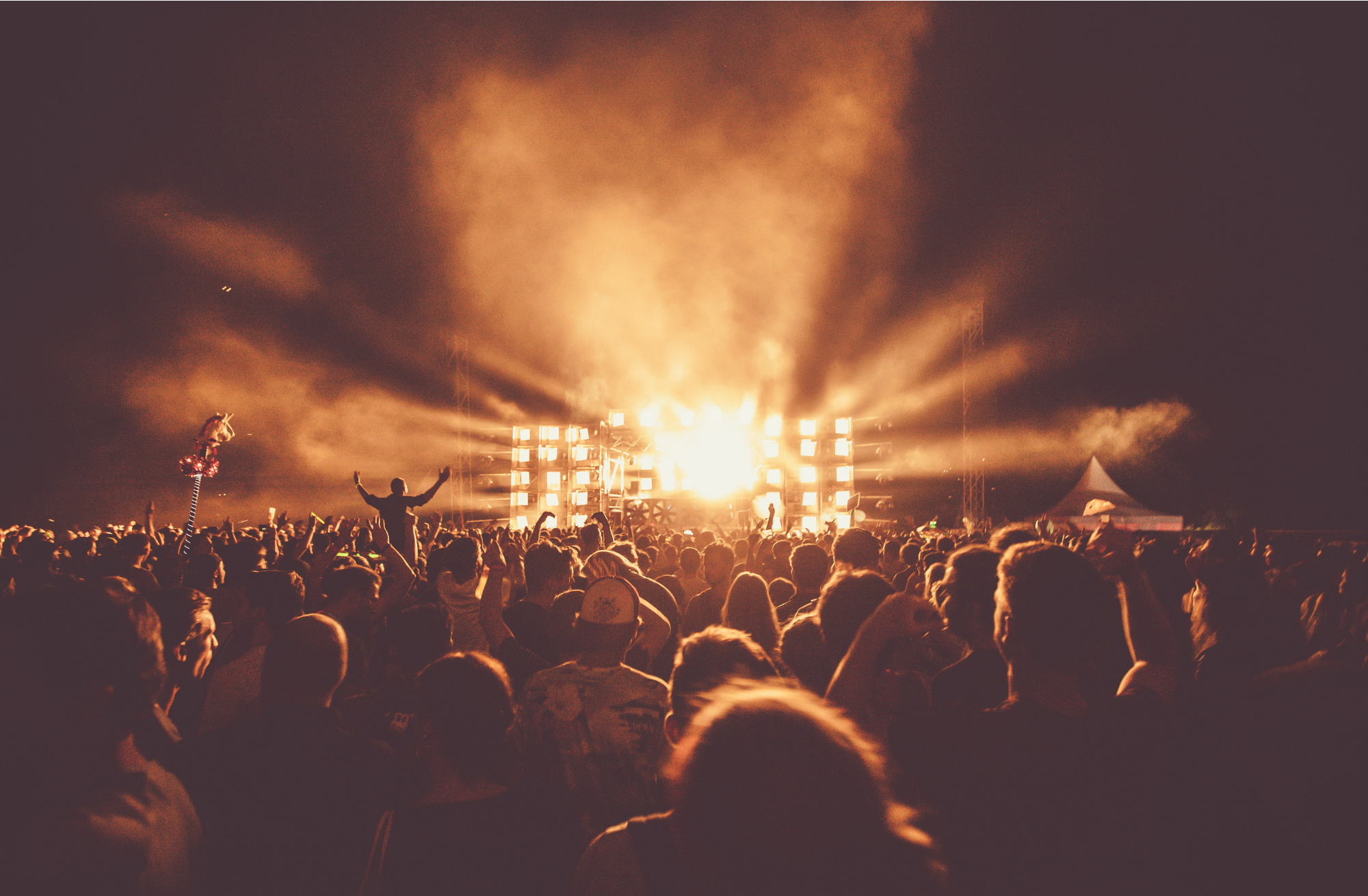 June 11-12
Chi-Soul Fest: For two days and nights, Navy Pier will be celebrating decades of classic Black music during the Chi-Soul Fest. On Saturday, the Polk Bros Park Performance Lawn at the entrance will feature DJs spinning Motown, hip-hop and Chicago house in the afternoon, with live music at night. Comedian Damon Williams will serve as the Master of Ceremonies. On the eastern tip of Navy Pier, the Beer Garden will host live bands.
Old Town Art Fair: Old Town plays host to two art festivals on this weekend. The first, the Old Town Art Fair, can be found in the Triangle Historic District. More than 200 artists will be competing for Best In Show in four categories, and food and drink will be provided by neighborhood restaurants. The $12 suggested donation grants you access to the Garden Walk, a self-guided tour of more than 50 home gardens, many of which are otherwise private.
Ravenswood On Tap: Ten of the breweries and distilleries found on Malt Row—a stretch of N. Ravenswood Ave.—will join forces for Ravenswood On Tap. In addition to being able to sample craft beer and cocktails, there will be dance classes, axe-throwing and other games and music by 14 original acts.
Wells Street Art Fest: The second art festival in Old Town takes place on Wells Street. The festival consists of more than 225 artists in 10 disciplines—including digital art, glass, photography and functional art—and about 25 food, beverage and merchant vendors. Live entertainment comes courtesy of mostly cover and tribute bands, and the Jesse White Tumblers will perform both afternoons.
June 17-19
Taste of Randolph Street: A celebration of the culinary scene in the West Loop, Taste of Randolph Street features sampling menus from more than 18 establishments along Chicago's Restaurant Row. One stage will be devoted to live music from national indie rock acts, while DJs will command the other stage. In addition to the $15 suggested donation, the festival is selling VIP packages, which grants entry to two exclusive lounges, private bathrooms, beer discounts and more.
June 18-19
Chicago Pride Fest: A precursor to the Pride Parade the following week, Chicago Pride Fest is held in the same neighborhood as the parade, Northalsted. There will be three stages of drag shows, DJs, and other LGBTQ musical acts; more than 150 vendors; games and giveaways. Sunday's highlights are a pet parade on the North Stage and a Juneteenth Pride Celebration on the South Stage. Suggested donation is $15.
June 24-26
Logan Square Arts Festival: Our rundown of June street festivals concludes with the Logan Square Arts Festival. Held on Milwaukee Ave. at Logan Square Monument Park in the heart of the neighborhood, the festival will be highlighted by the art installations located within the park. Combo Chimbita, Man Man and Sarah Shook & the Disarmers are the musical headliners.
Street festivals are held rain or shine, and the weather in Chicago during the season can go from sunshine to rain in a matter of moments. So be sure to check the forecast and dress appropriately, but don't miss out on the entertainment, food, and fun these festivals offer.
The tour starts when you say it does.
All eAtlas tours & experiences are designed and built by experienced eATLAS Whoa!Guides. They're always on. Always entertaining. And always ready to go.
Check our experiences!