Multiple Media Items
Published on April 18, 2023
We're very excited about this update! The Marketing section of the Portal's 'Basic Info' screen now accepts multiple media items (photos/images, video clips and audio clips).  All you need to do is click on "Add an additional promotional media item" to add as many items as you'd like. To change the order in which the media items appear, simply use the hand tool to drag and move them where you prefer.
Here's an example from the Match.com Art Deco Tour: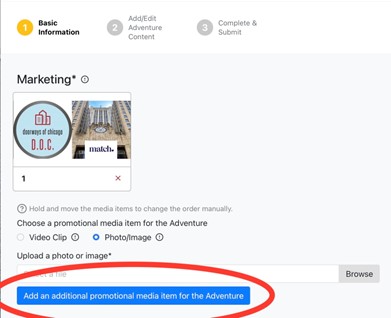 In the same way you can add multiple media items to each of your Adventure stops.
Near the bottom of each stop page you will see "Add an additional media item for the user's reference" and there you can add as many additional media items as you want (photos/images, audio clips or video clips).
To change the order in which the media items appear simply drag and move them where you would like them to be.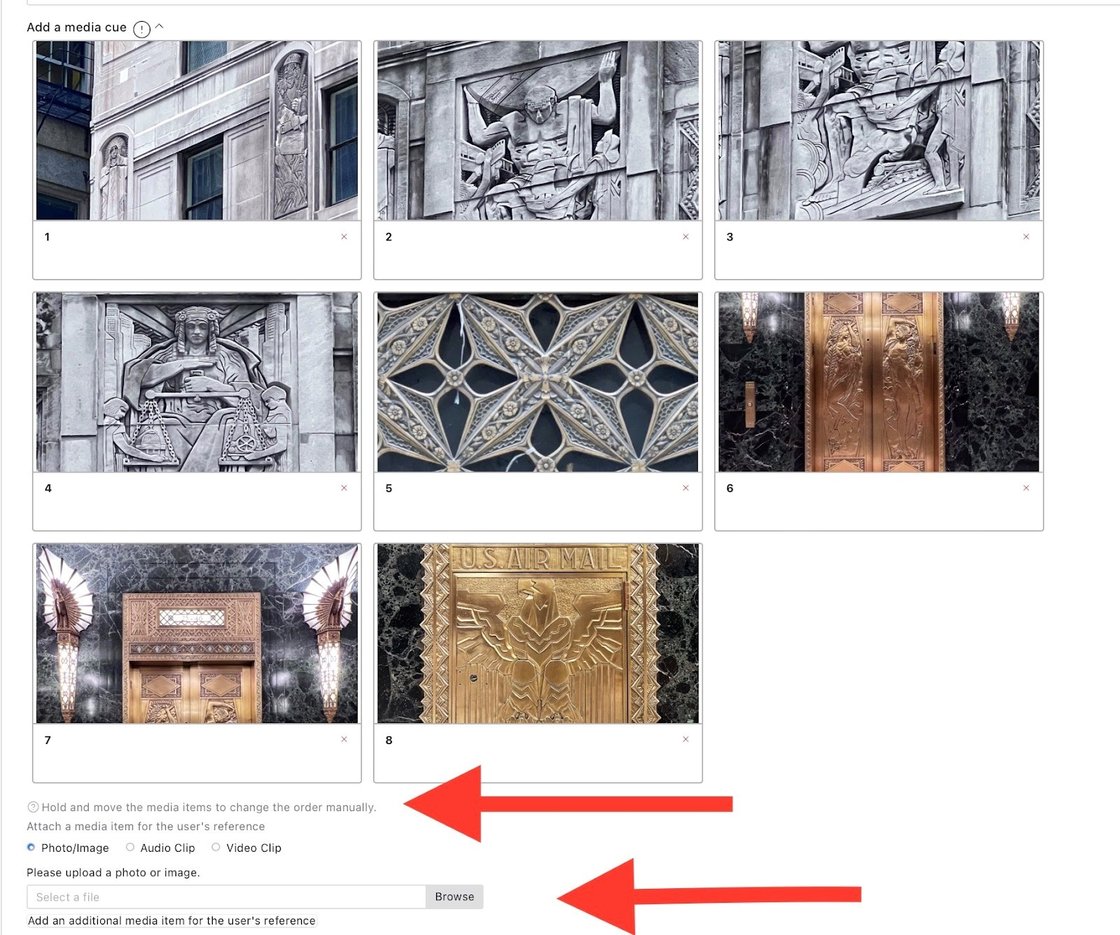 The App displays a carousel of the media items in the numbered order, and the App User can scroll through them with simple back and forward arrows.
Here's what they look like in the app: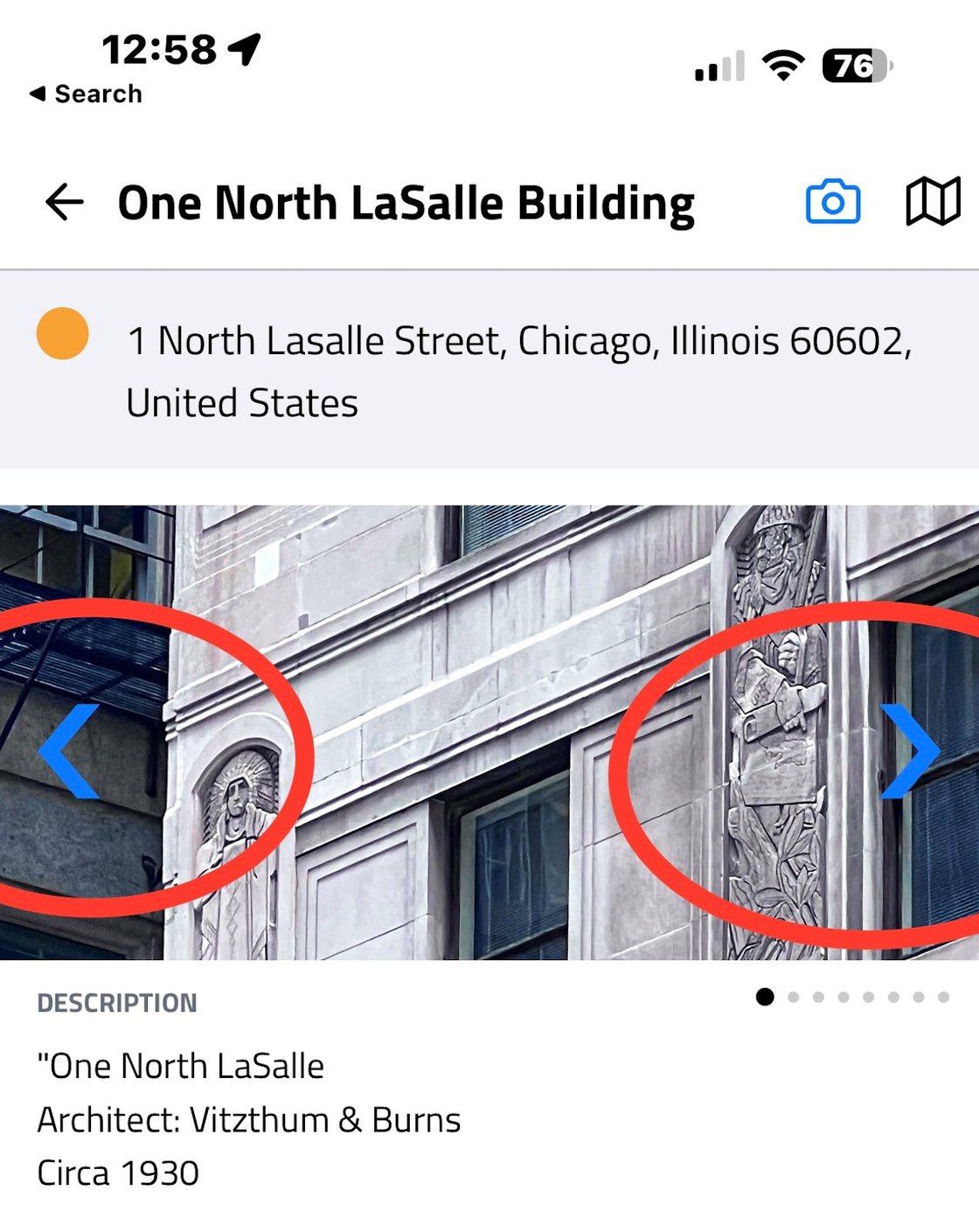 The Adventure starts when you say it does.
All eATLAS Adventures are designed and built by experienced eATLAS Whoa!Guides. They're always on. Always entertaining. And always ready to go.
Check out our Adventures!